My car has a dead battery this morning. I take all the blame. When I realized I left the windows down I went back outside to close them, turned the key, and then oops... left the key half turned in the ignition. So now my car won't start and I am stuck at home for the day.
The house is clean, clouds are rolling in, I can't do anything in the baby's room because the furniture is too darned heavy to move, and I can't drive around taking photos since my car is dead. And I won't dwell on all the things I can't do since I am very pregnant... ugh. So, I am going to try and do something a little more creative and pregnancy appropriate.... paint.
I used to paint all the time, especially when I was younger. I have a ton of brushes and acrylic paints just hanging around the house so I think that while its not raining I'll sit out on my deck, listen to the radio, and see if I can't revamp my old talent that's been dormant for so long.
So, what shall I paint?
This photo of mine!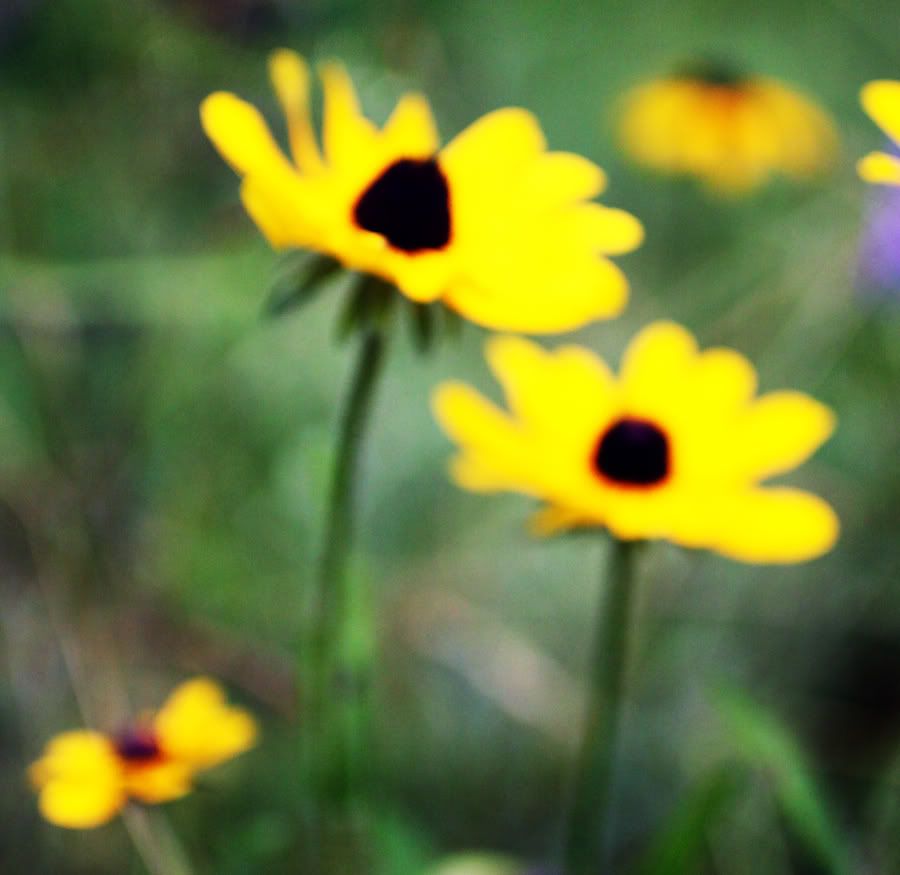 If it turns out good I plan on hanging it in my living room.
If it turns out bad you'll never hear about it again. :)