Being a Vermonter I have a firm belief about Christmas Trees. They
must
be real. Its imperative and mandatory. It would be blasphemous for a Vermonter to
not
have a real Christmas Tree, afterall, much of the ones found across the country leaned against store fronts and makeshift Christmas Tree lots come from this fair state.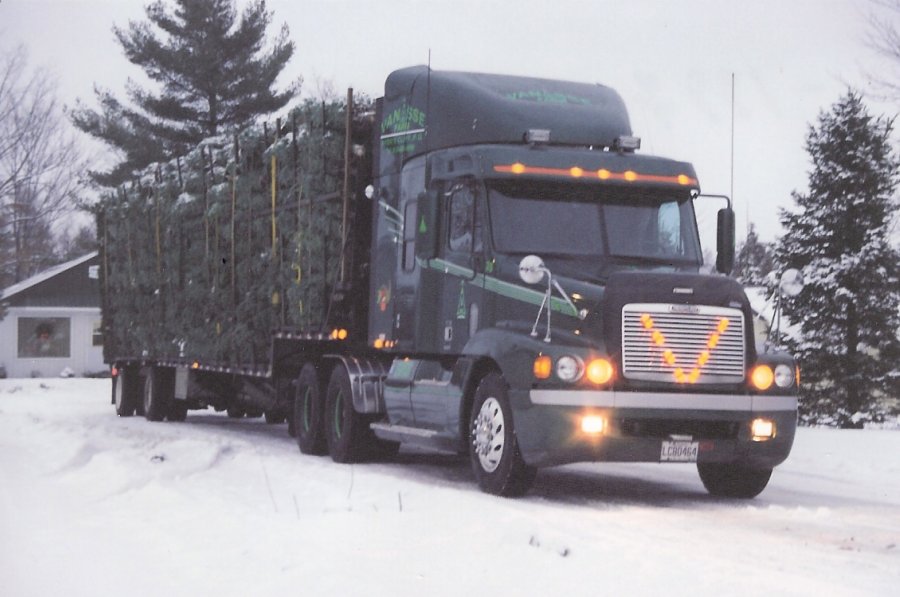 As a little child, growing up on the Eastern Shore of Maryland, my parents instilled in me the tradition of cutting down a Christmas Tree. What was once a hard stuck tradition is now weaning away to more convenient and modern ideas. Call me a traditionalist, but nothing beats climbing into the family truckster and venturing out into a snow covered field with a saw and dragging a fallen conifer back to be tied to the roof (National Lampoon's Christmas Vacation Anyone?)
The smell of fresh pine filling your home is better than anything Yankee candle can pull off and then at the end of the Christmas season, which is as soon as I wake up on January 1st, it can be hauled outside and left to become tinsel laden compost. Really, the only negative part is the needles. Needles are the bane of my existence. I occasionally find a stray pine needle in August while cleaning those far reaches that are behind my furniture, but even when I find those dastardly, brown things months later they still make me smile and think of the warmth the tree brought to my home for the brief time it filled my living room.
I wouldn't settle for anything less.
But some people do...
Artifical trees have been around for decades. They are so incredibly popular for many reasons, whether its cleanliness, ease of care, convenience, or lack of access to "real" trees. Rather than getting in the truckster and going for an adventure you go into your basement, attic, or closet, pull out a box, unfold the tree, and stick it in a stand.
Now they come prelit with lights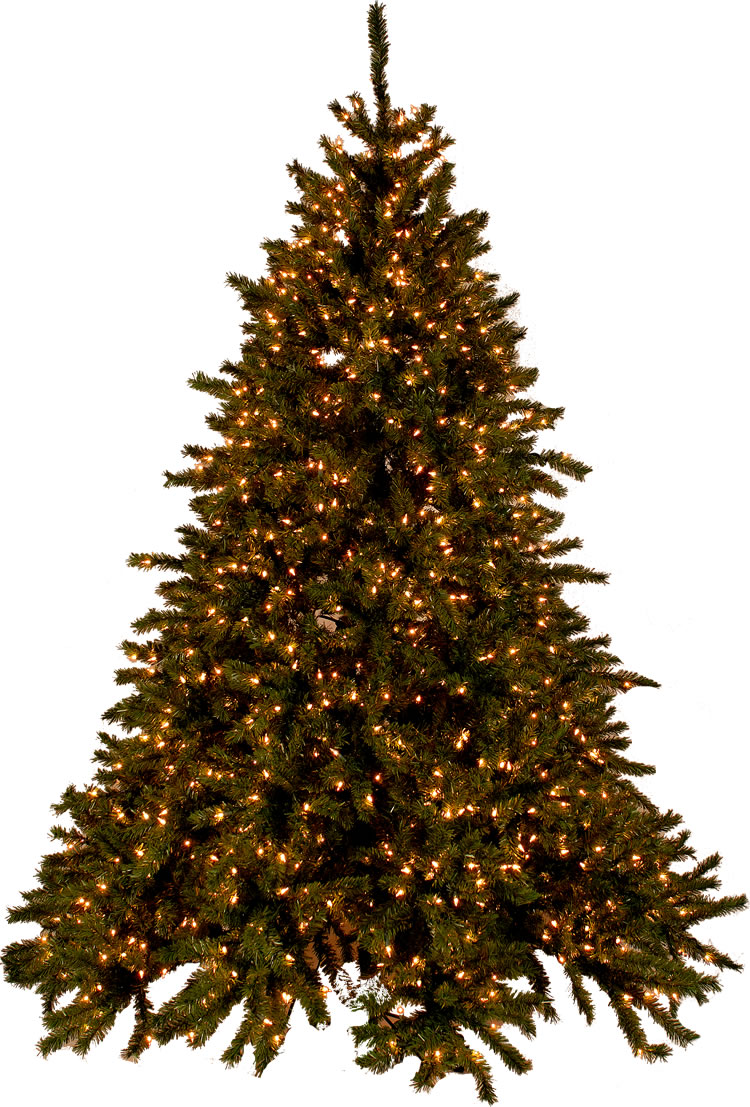 Fiber-optics
And all whole rainbow of colors!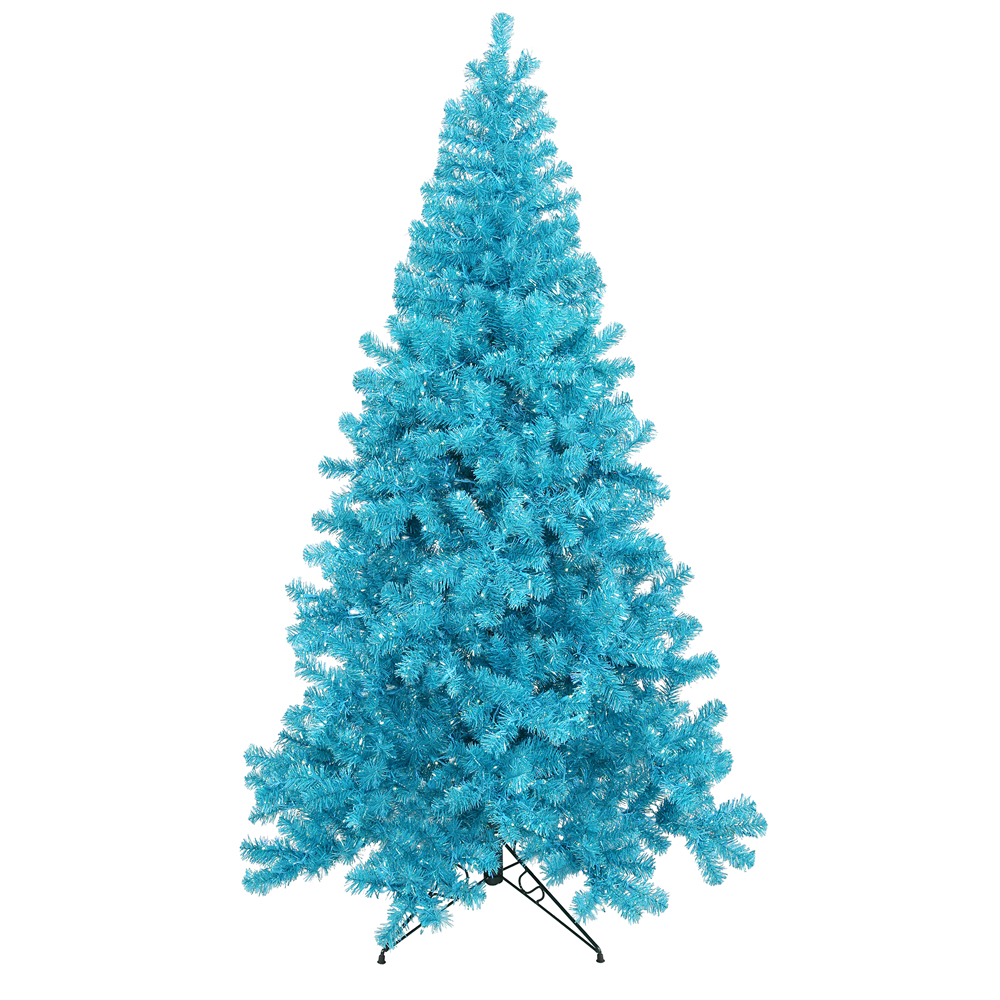 But for some, even an artificial tree is not what they are looking for either. Something even simpler than a needleless tree you store in a box most of the year. It takes up no floor space. There's no lights. Nothing more is needed to set it up and rolling and unrolling.
I give you the "Wall Christmas Tree".

In tapestry...
or a decal...
It brings the Christmas experience to an all time low. No more trudging through the snow looking for the perfect Christmas tree. No more ornaments! Or tinsel! Or fresh smell of spruce that is the best thing next to pumkin pie! I can't bear the thought of it!
The Christmas Tree is such an integral part of the Christmas that I don't think it should be messed with, unless absolutely unavoidable. If I could bottle up the Vermont Christmas Tree Experience and share it I would (
see my last post
). Everyone should know what it's like to seek out the perfect tree, cut it down yourself, decorate it proudly in your living room, and put presents underneath it for Christmas morning. And Especially, a Christmas tree doesn't belong unrolled and pasted to a wall.
What is your stance on Christmas Trees? Are real the only way to go? Or do you live in Hawaii and only decorate palm trees? I can't be the only one with such a nostalgia for the real thing, can I?