Does it make a sound?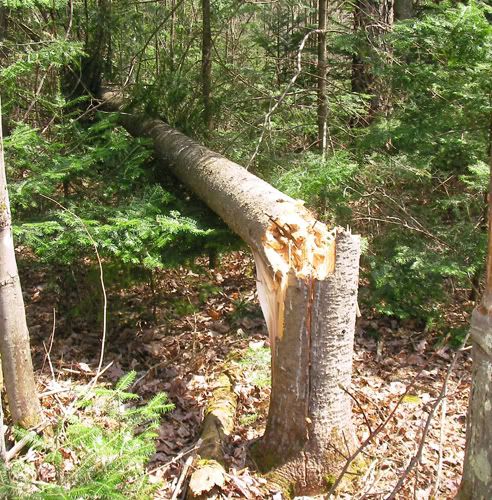 Yes... and it scares the crap out of me as I am relaxing on a few yards away in my official summer time relaxation spot...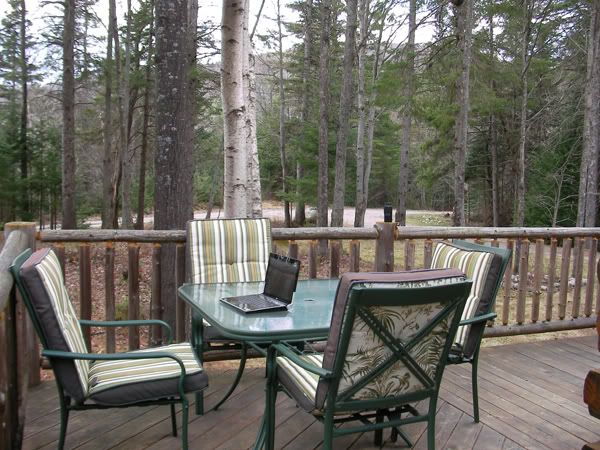 I seriously love my deck. It is the best place in the world, permanently shaded by a large white pine (so no need for an umbrella), and even has wireless internet access! Actually the only thing that would make it better is a sweeping view of the mountains or a lake, but really, that's just me being picky.
So I will just sit back, relax, get a tan (or sunburn...), and enjoy what has been hidden and inaccessible for the last six months due to arctic conditions. Burgers anyone?